September 21, 2021 (9:00 AM - 10:30 AM) (CST)
"The difficulties of doing business in Russia are grossly overestimated" Canadian Minister of International Trade Edward Fast – Moscow, June 6, 2012
For suppliers to natural resource companies, the Russian Federation represents both potential and risk. Can the risk be managed and costed?
This webinar will discuss the overall development of the courts and the administration in Russia in the application of the specific laws relied on by foreign parities in selling to Russia or setting up distributorship or agency relationships. This includes due diligence on the counterparties regarding sanctions and foreign anti-corruption laws, preparing appropriate letters of intent, contracts and agreements, administrative intervention on your behalf through the Federal Anti-Monopoly Service, protecting intellectual property rights (patents, trademarks, trade secrets and confidential information, etc.) and how to go to court in Russia if needed.
This event will be virtual
Event Flow:
Given SIMSA's event with EuroChem on Sept 28 (in partnership with CERBA), SIMSA is hosting this event to answer your questions on doing business in Russia, and CERBA will open this session (Sept 21).
Following the opening from CERBA, the event will also feature a welcome and market information from Valerii Maksimov - Senior Trade Commissioner of Russian Federation in Canada.
Presenting on legal/IP issues will be www.jonesco-law.ca
Россия: Доступ к рынкам и
правовая защита иностранного бизнеса
Russia: Market Access and
Legal Protection for Foreign Business
Distribution Arrangements, Intellectual Property, Anti-Monopoly Law and the Courts
Paul Jones and Yulia Vasilyeva (bios are below)
Jones & Co.
Toronto
Paul Jones
Paul Jones is the founder of Jones & Co., a boutique law firm specializing in the international distribution of goods and services, which includes legal topics such as intellectual property, technology licensing, franchising, distribution, e-commerce and competition issues. Based in Toronto, Canada, one of the most multi-cultural cities in the world, Paul's practice is international, with a particular focus on China, Southeast Asia and Russia.
Paul is deeply familiar with Russia and the unique culture of its different parts, having visited the country multiple times, including travelling cross-country from the Far East to Moscow by the Trans-Siberian Railway before visiting the south of the country. In 2012, Paul visited Russia as a delegate of Canada Trade Mission to Russia at the invitation of the Government of Canada.
Paul's Russia practice includes assisting clients on trademark protection and infringement matters, technology licensing, and distribution arrangements under the Anti-Monopoly Law in the Russian Federation.
Paul and his team are regular moderators and speakers at well-respected business and legal conferences for Russia and the CIS countries, including the International Chamber of Commerce Forum for IP protection, Business Way Forum's International Conference on the Protection of Intellectual Property Rights, and the Siberian Legal Week. Paul has also moderated a seminar for the American Bar Association on Russian IP Laws and Commercialization and presented at seminars in Toronto at CERBA International Innovation and Investment Forum, Technopol – Moscow, and Licensing Executives Society on IP commercialization in Russia.
Paul and his firm are particularly known for their experience with litigating in China and other international jurisdictions, and the firm's successful track record for enforcing intellectual property rights on the international scale for over a decade.
Paul acts for international franchisors, manufacturers, technology companies and distributors who do business in Russia, China and Southeast Asia, and Canada. Paul regularly advises clients from the U.S., Canada, Europe and South America on the protection of trademarks and other intellectual property in China, including IP disputes and counterfeiting. Paul's team has a broad experience in advising on the development of international distribution arrangements that protects commercial interests and intellectual property rights of their clients.
Paul also regularly speaks and writes on Chinese intellectual property issues. His article on the protection of Chinese character trademarks was selected by the Director General of the Republic of China (Taipei) Intellectual Property Office for teaching material. He has also been part of American Bar Association task groups reviewing proposed amendments to 专利法 (Patent Law) and 商标法 (Trademarks Law) of the People's Republic of China. In 2012 Paul was invited to present a seminar on "Trade Secret Protection in China" as part of an internal training program for senior U.S. government officials in Washington DC. He has also been an invited speaker at a U.S. Chamber of Commerce seminar on China's National IP Strategy and is the expert on franchising in China for the International Distribution Institute based in Turin, Italy. Going the other way, he has advised the Chinese Ministry of Commerce on franchising and held IP seminars for the Ministry of Science and Technology, China's space agency and a couple of science parks.
Paul is familiar with both common law and civil law systems and jurisprudence. He has studied French, Spanish, German, Russian and Mandarin Chinese.
Yulia Vasilyeva
Yulia holds a Bachelor of Laws from Moscow State Institute of International Relations (Moscow, Russia), and a Master of Laws from Osgoode Hall Law School (Toronto, Canada). She has been qualified to practice law in Russia since 2015 and a licensed Ontario lawyer since 2019.
Yulia is a passionate advocate of intellectual property and business rights having regard to various relevant areas of law, including corporate, intellectual property, consumer protection, competition, and privacy laws. Her growing practice covers a wide range of matters, including business transactions, IP protection, enforcement, and licensing, franchising, and entertainment law.
Yulia writes on legal issues important to businesses for various publications, including the Licensing Executives Society Global News, the Canadian Franchise Association publications, and the Taylor Wessing Franchising & Distribution newsletter.
Yulia previously summered with Jones & Co. and later worked as a Junior Legal Consultant, before moving on to complete her articles, the practical component of the Ontario lawyer licensing process, at the Ministry of the Attorney General of Ontario. She has been a lawyer with Jones & Co since 2019.
Yulia's Russian legal experience includes working at a leading full-service Russian firm, where she helped clients protect and enforce their trademark rights and license their software and technology, and as counsel to the Government of Moscow, where she advised on advertising, state corporation, and land laws. Yulia also clerked (interned) with the Arbitrazh (Commercial) Court of Moscow and the federal Court for Intellectual Property Rights, where she gained a unique knowledge and understanding of the nuts and bolts of the Russian civil court system.
Yulia is fully bilingual in Russian and English. She also has a working knowledge of French.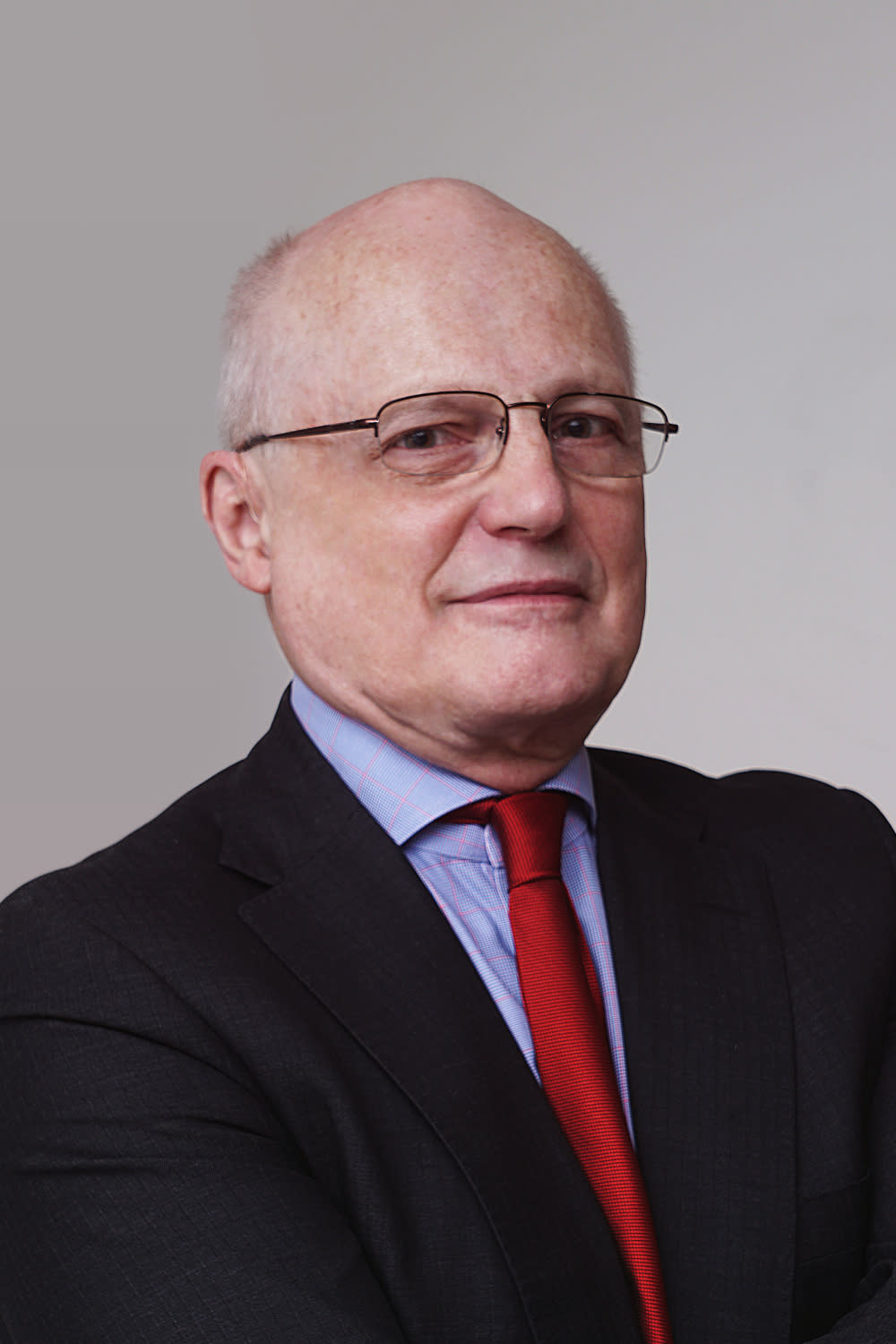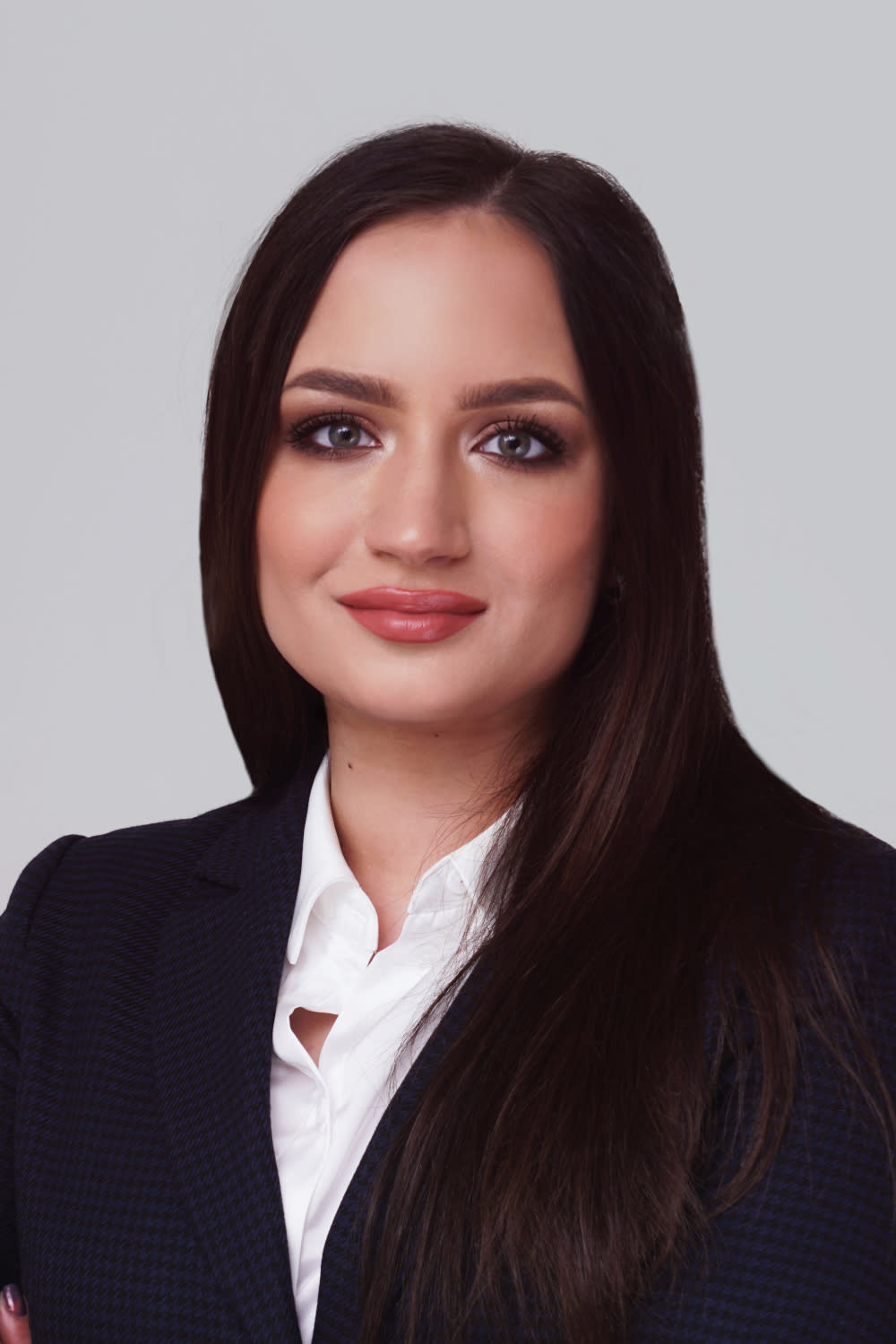 Gallery
Event Contact:
Keri Beebe
Contact Organization:
Saskatchewan Industrial & Mining Suppliers Association | SIMSA